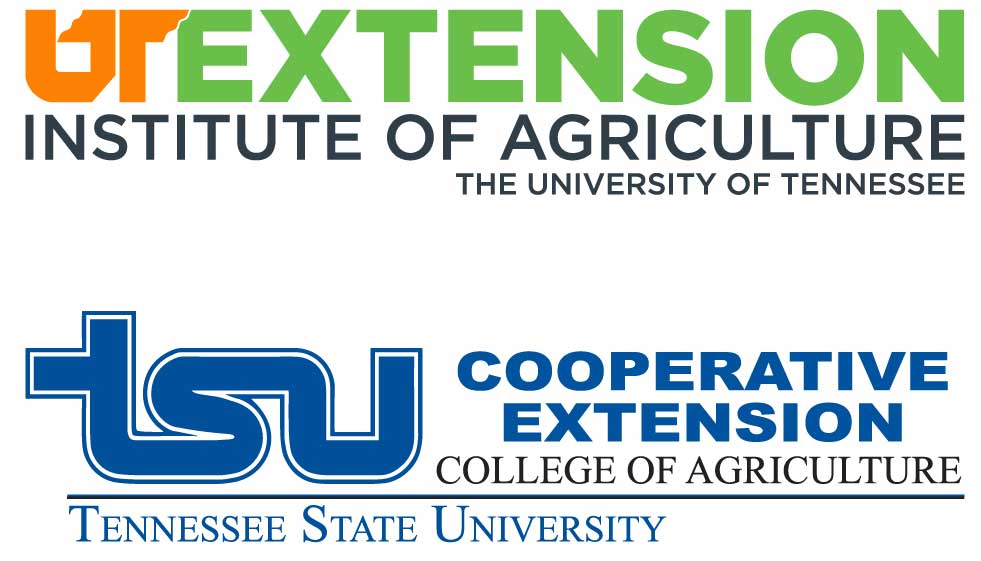 Our office is open to the public
UT/TSU Extension serves the citizens of Obion County with educational programs in the areas of Agriculture, Family and Consumer Sciences, Community Resource Development, and 4-H Youth Development. We are an outreach branch of the University of Tennessee Institute of Agriculture, providing research-based solutions and information to the citizens of Tennessee.
All clientele entering the building are expected to follow CDC guidelines when visiting with our staff. Please do not enter our office if you are sick.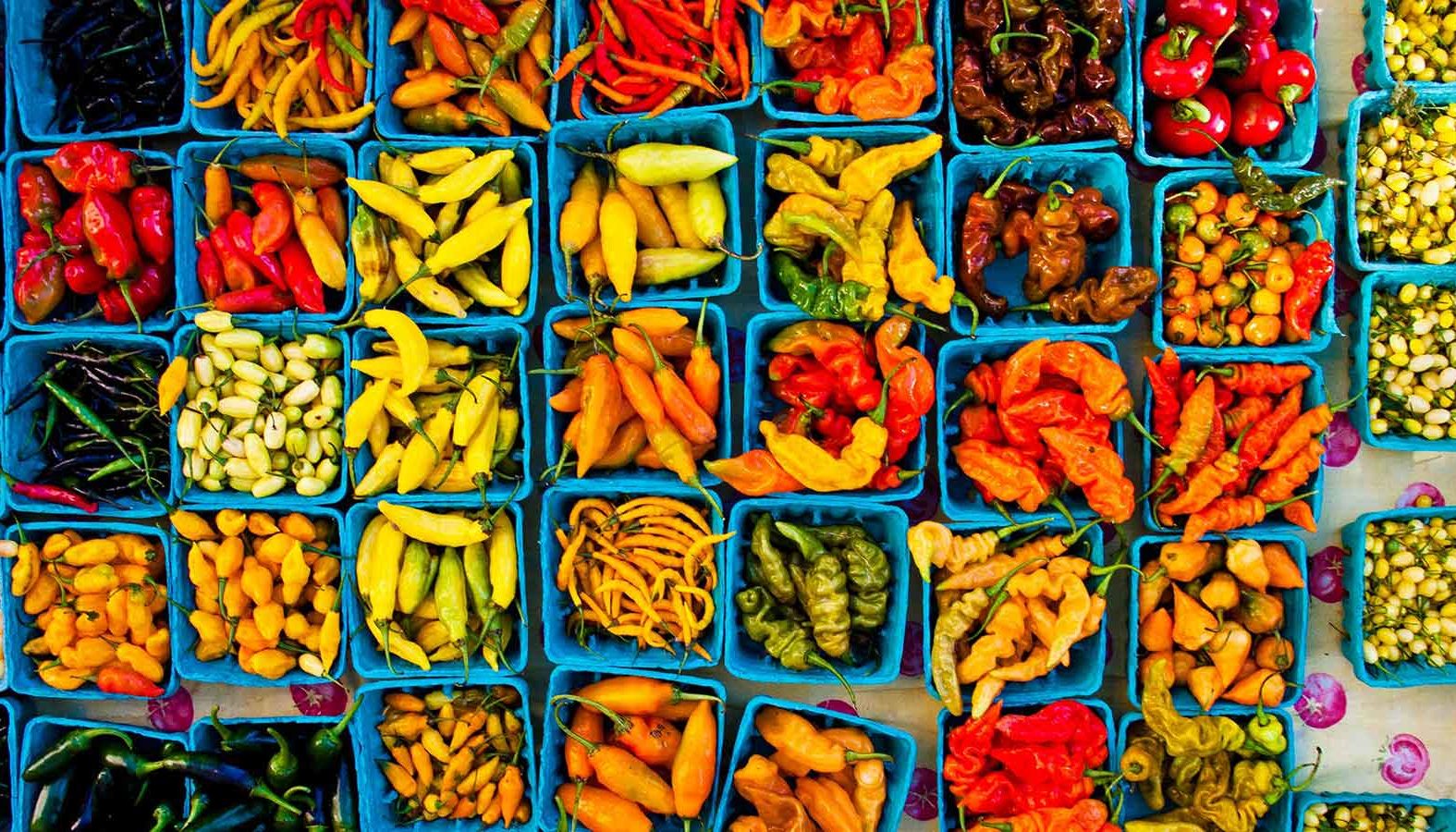 The Obion County Extension Office is located in Union City, Tennessee with Office Hours: 8:00 am – 4:30 pm