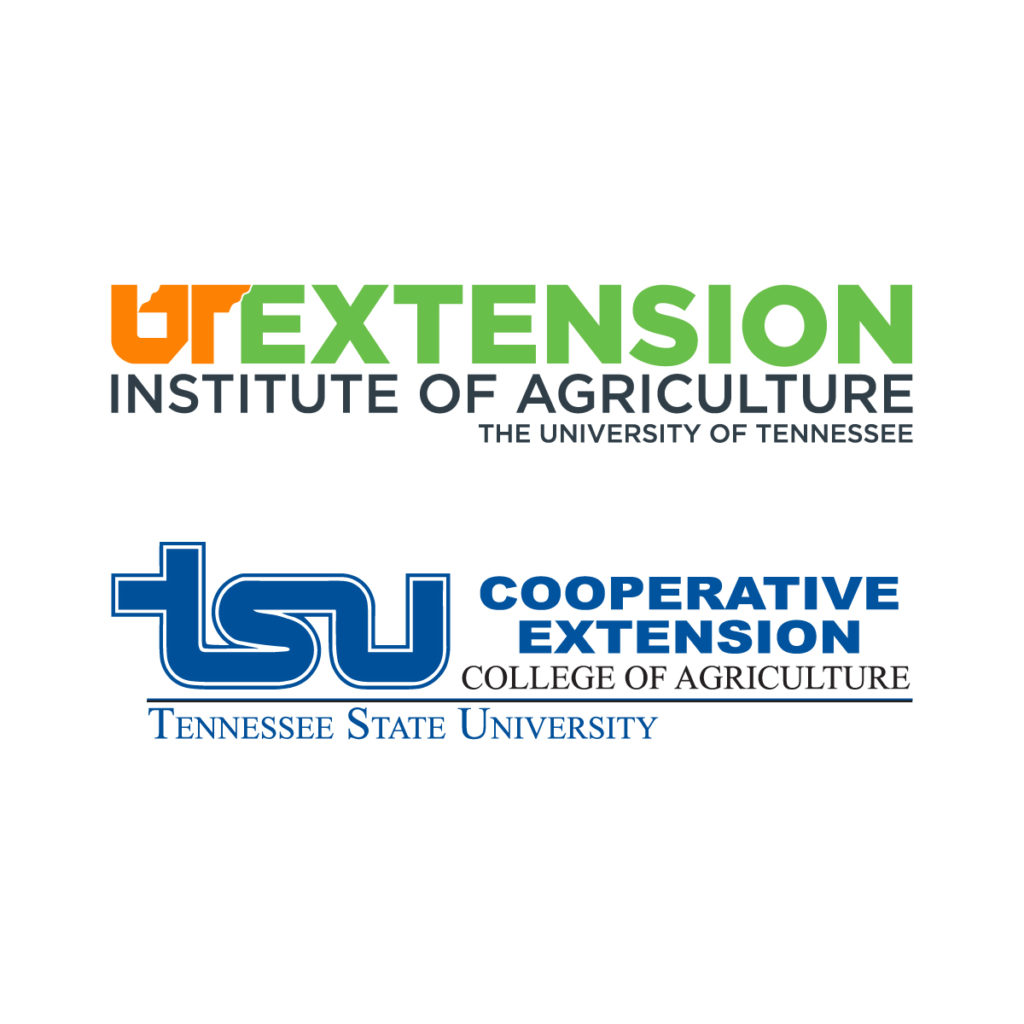 UT Extension Public Access Guidelines
For the safety of our clients and staff, the Obion County Extension Office is operating under statewide guidelines. Currently, the office is open to the public by appointment only. Please call 731-885-3742 for an appointment with an agent.
All clientele entering the building are expected to practice social distancing when visiting with our staff.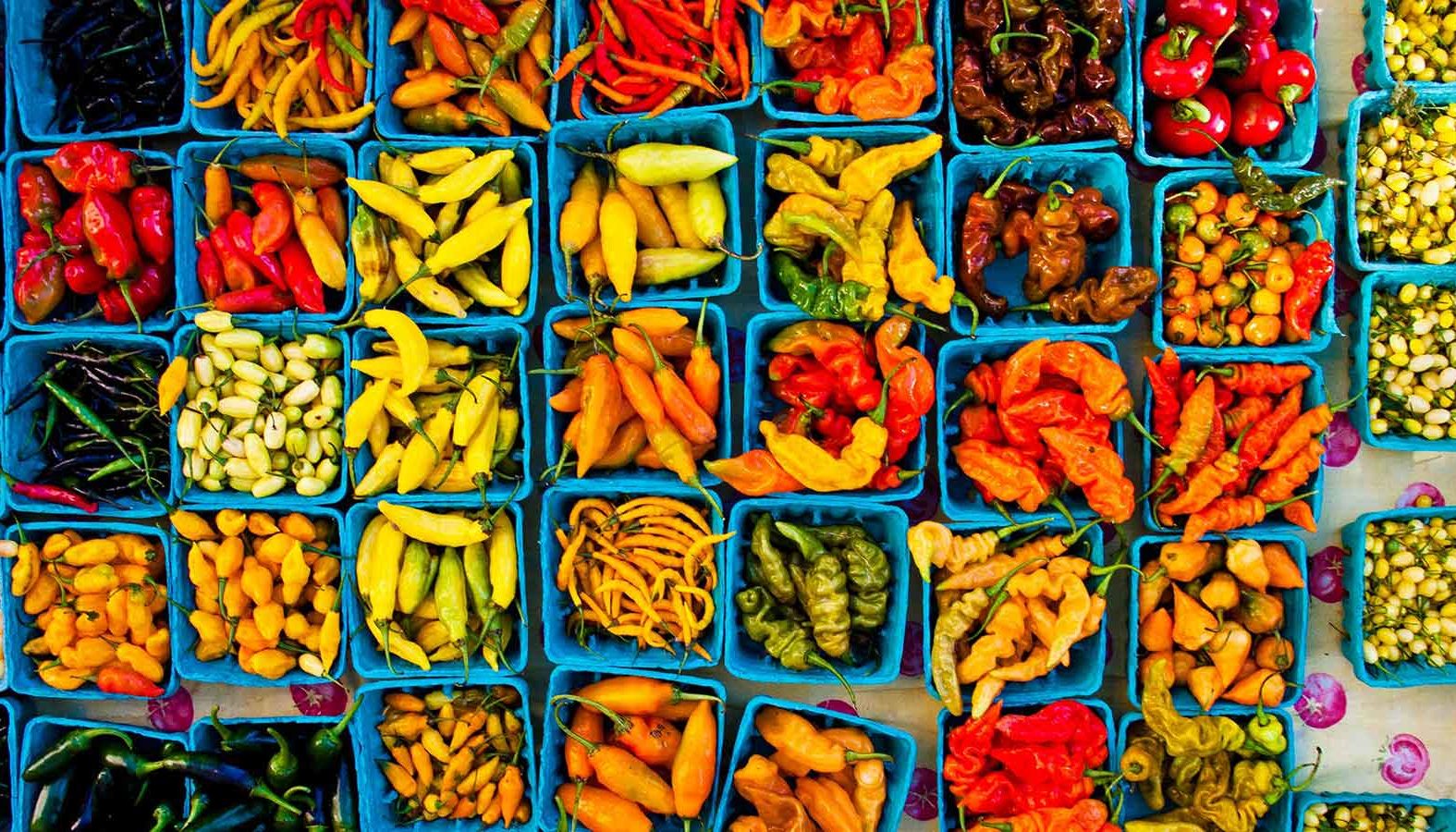 The Obion County Extension Office is located in Union City, Tennessee with Office Hours: 8:00 am – 5:00 pm